RECOVER BETTER WITH
A glass of milk.
Milk your workout routine with better recovery. Replacing nutrients and rehydrating the body after physical activity is an important way to promote muscle repair and replenish energy. Milk can do this with it's powerful mix of nutrients including high quality protein, carbohydrates, and electrolytes.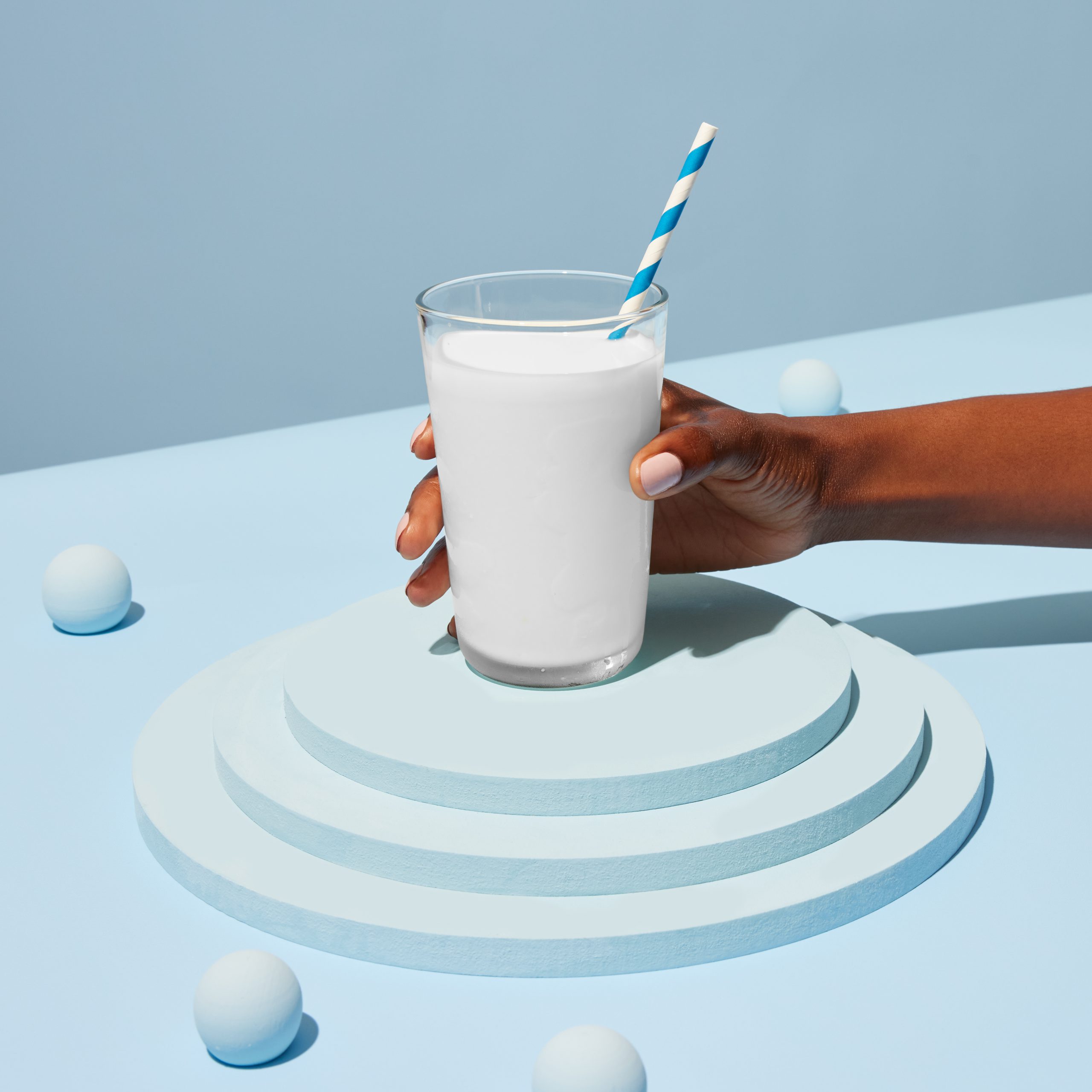 SUPPORT YOUR IMMUNITY WITH
A glass of milk.
One glass of milk a day keeps the doctor away… or something like that!
Thanks to protein, vitamin A, zinc, selenium, vitamin B12, and vitamin D, milk is great for maintaining your body's natural defences and energizing your metabolism.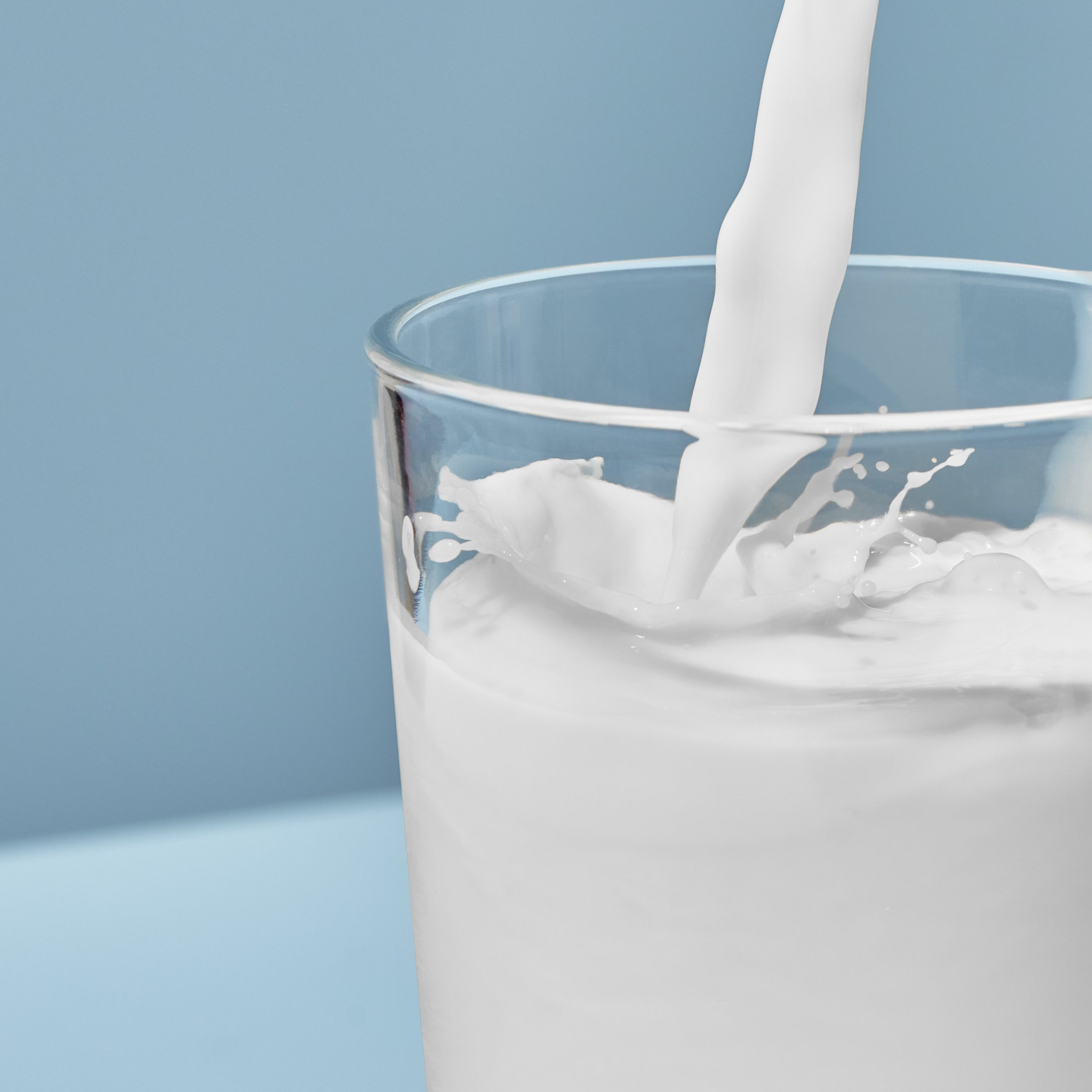 STABILIZE YOUR ENERGY WITH
A glass of milk.
Have you herd? Milk is the new energy drink. Milk contains casein and whey proteins that keep you full and focused with quick and slow-burning energy, so you won't crash early in the day. And, milk has vitamin B12, which, if you didn't know, is the necessary vitamin to convert food into energy!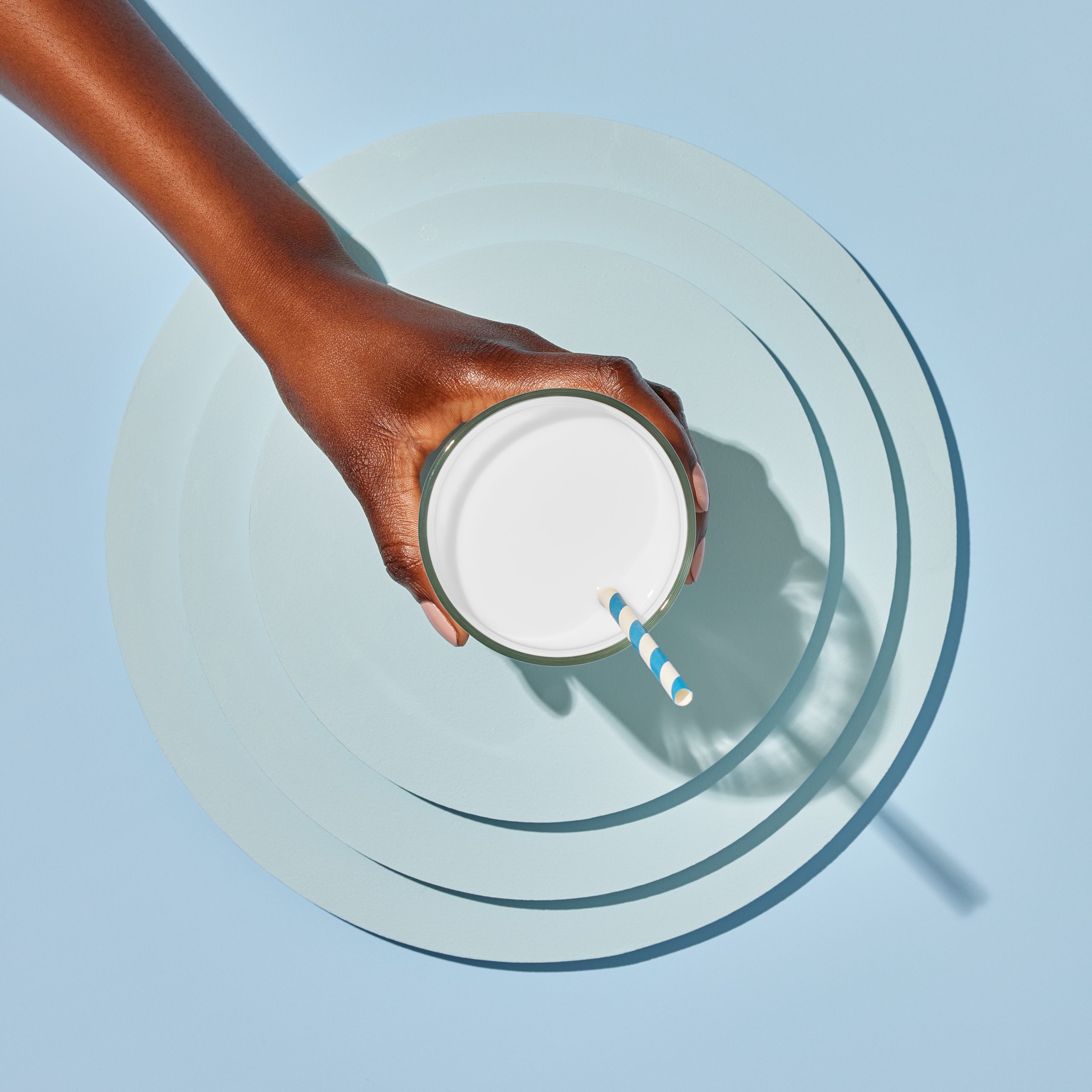 MAINTAIN YOUR STRENGTH WITH
A glass of milk.
Milk has one of the most bioavailable forms of calcium among all foods, contributing to strong bones and teeth. Not to mention, the magnesium and phosphorus help, too. Now that's something to smile about!